Time to Honor the Nurses! May 6th through May 12th
National Nurses Day is May 6th and opens National Nurses Week.
International Nurses Week is May 6th to May 12th
May 12th is the birthday of Florence Nightingale
The Nurses Station
is a Zazzle shop owned by a friend of mine, Sarah Countiss. Sarah also has another Zazzle store,
SFCount
with original artwork and design.
Sarah is uniquely inspired with The Nurses Station, because her husband IS a Nurse.
She has created many designs that fit the various areas of nursing such as the Day or Night Nurse line,as seen on this t-shirt and mug.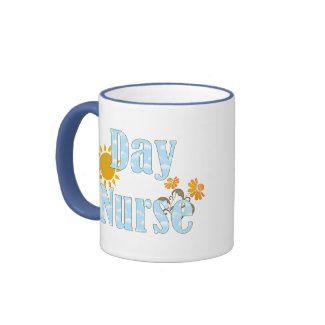 Day Nurse Customizable Mug
by
TheNursesStation
Make a custom mug
online at zazzle.com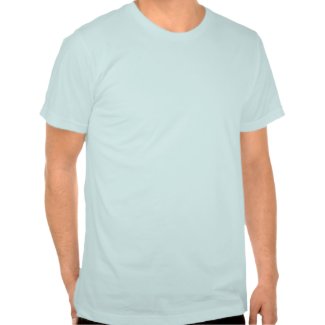 Night Nurse Shirt
by
TheNursesStation
View other
Nurse T-Shirts
There are also designs in camo, Patriotic red, white and blue, Pediatrics, Nurses Rock and many more to honor your Nurse loved ones and friends.
Two very special areas I want to mention are her products for nursing students ( her husband recently graduated, so that was an area fresh on her mind). Shown here is a binder for the nursing student working hard to graduate.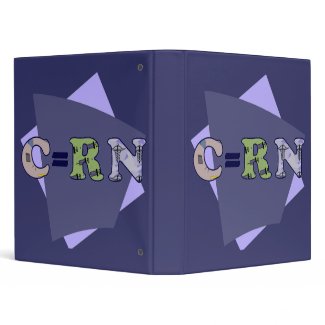 C Student Nurse's Binder
by
TheNursesStation
See more
Nurse Binders
And also a very real way to honor those nurses during National Nurses Week, her line of Nursing Superstar merchandise. She has many of the departments and floor stations covered in this line.
These men and women are the backbone of the hospital staff. They have more direct contact with you during your hospital stay than anyone else. Please take the time to browse her store and honor the nurses in your life!